My Friday at SXSW:
The Colourists at the Universal Music Experience.

Jetta waits to take the stage.

Imarhan Timbuktu & Sihasin from Mali on the International Day Stage.

Temples play the Radio Day Stage.

Howard Kremer and Doug Benson do the Who Charted podcast at Esther's Follies.

Front Bottoms at the Palm Door on Sixth.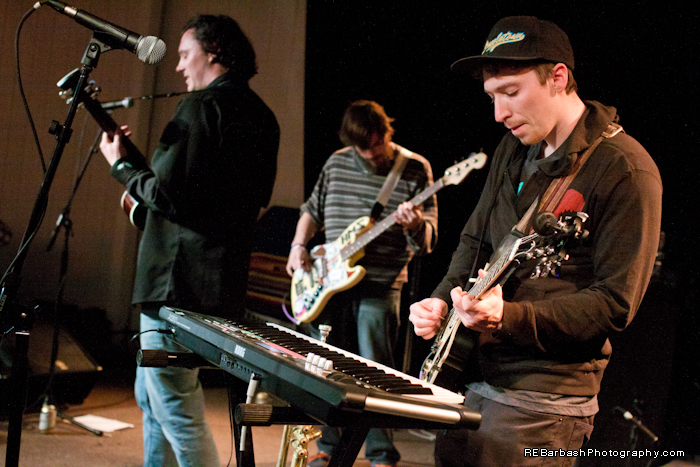 Walked by this strange silhouette.

Connections at Lambert's

Motel Beds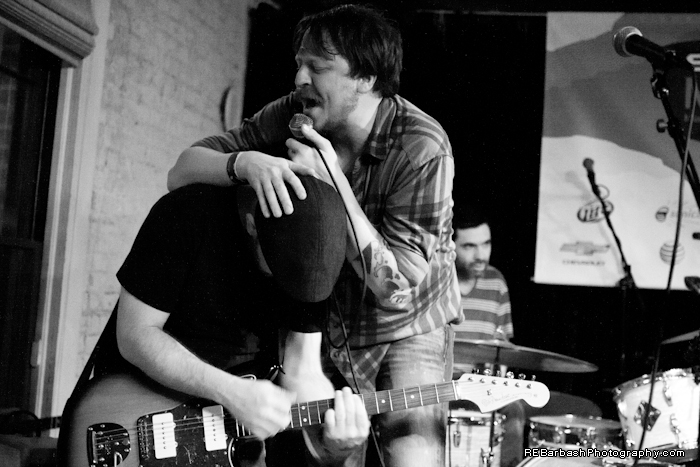 Swearing at Motorists

R. Ring

Washed Out at Bar 96